Why Kalyan is an iconic locality to buy a house in Mumbai?
Jun 30, 2020
Shweta Yadav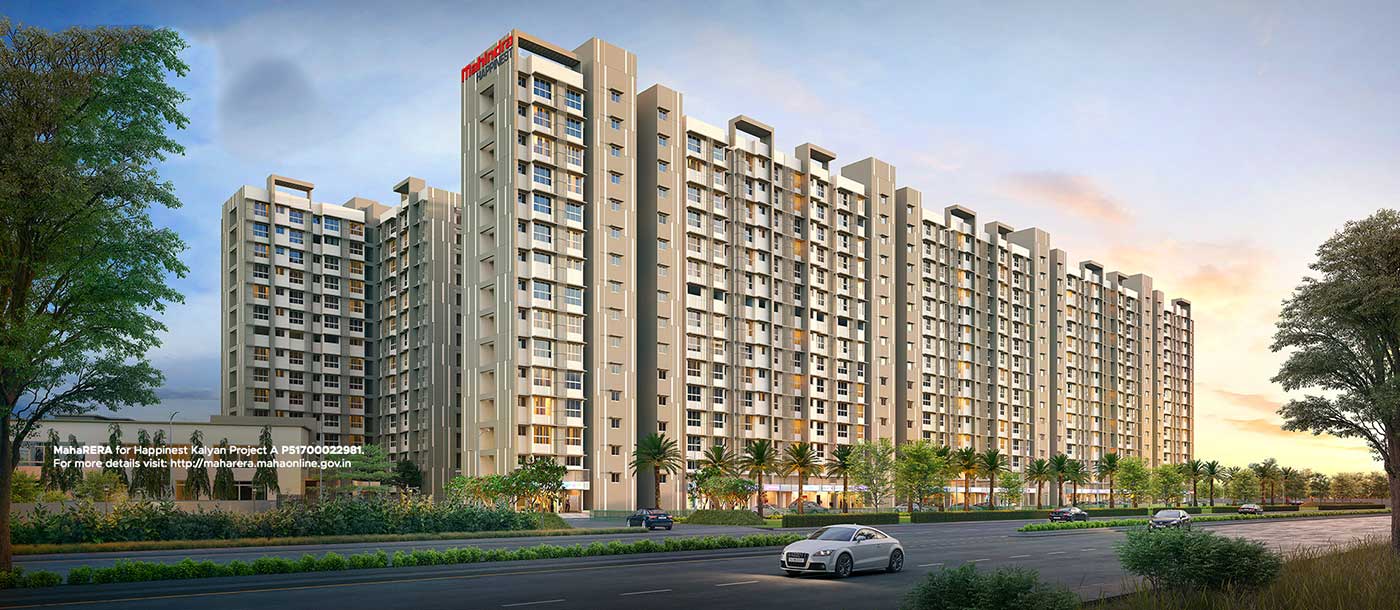 Kalyan is a city in the Thane district of Maharashtra state and a part of the Mumbai Metropolitan Region. The financial capital of India, Mumbai is fueling with the demands of commercial and residential real estate day by day. Various renowned builders are coming up with new developments to cater to the need of home buyers.
Several reasons are affecting the real estate market in this area. Some of them are migration of a large population from all over India to this charming city. The next one is, developing infrastructure to ease connectivity between different micro-markets.
This area is best to buy 1 or 2 BHK apartments. Despite the higher demand for the apartments, they are available at reasonably attractive prices. Various renowned hospitals like Satya Sai Platinum and forties are very close to this locality. Besides that top companies like Accenture, L & T infotech is at a distance of 30 km from Kalyan. Shopping complexes like Srvodya Mall are situated within the distance of 5 Km of this area. Besides that best schools like St. Xavier's international, Poddar international are very close to this area. Furthermore, the metro junction is 5 Km away from this place. From Mumbai, you can reach this place within 1 hour 50 minutes approximately. From the eastern express highway, the journey from Mumbai to Kalyan is 43 km.
The approximate price range of
· 1 BHK apartments in Kalyan is 20-45 Lakhs
· 2 BHK apartments in Kalyan is 32-75 Lakhs
· 3 BHK apartments in Kalyan is 43 Lakhs to 1 Cr
Why should you invest in property in Kalyan?
· This place is soon to be a smart city.
· After that, you will get several options for investment in the property here.
· Kalyan has a good transportation facility, which makes it a better place to buy a house.
· There are no water supply issues in this area, which saves you from a lot of trouble.
· The social infrastructure of this place is also well developed.
· This place is providing a variety in the range of property prices for the buyers.
Best housing project to invest in Kalyan:
If you are looking for the best project that meets all the requirements of comfortable living then Mahindra Lifespaces Developers has a project for you. It is one of the leading real estate development companies in India. They have been in the real-estate business since 1994. Besides that Great Place To Work Institute has ranked them 17th among India's Great Mid-Size Workplaces 2019. This developer is offering Mahindra Happinest Kalyan project in Kalyan. In this project, you can easily get 1 and 2 BHK apartments to the home buyers at a very reasonable price. These apartments include all top-class amenities.